It's that time of year again. Usually the office is a little slow between Christmas and New Years. We use the time to clean out the year end files and get ready to hit the street running in the New Year.
I would like to wish each of you a very happy, successful, and prosperous New Year. 2012 has all the appearance of being a crazy year in real estate. I am here to help you, your family members, and your friends with the market from the Salton Sea to Lake Mead, from Palm Springs to Las Vegas. I look forward to the opportunity to work for you!
HAVE A SAFE AND FUN NEW YEARS CELEBRATION!
Here is a video on the 2011 countdown on the Strip and a way to order the 2012 countdown. Party Las Vegas style!!!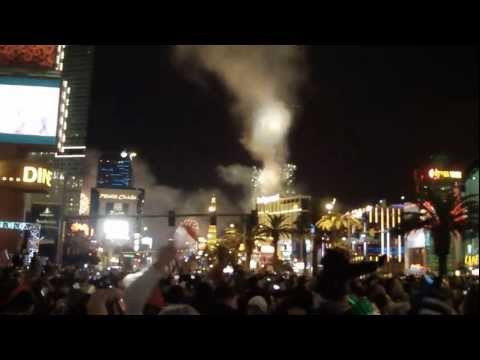 Tweet